---
This 220-acre subdivision is being presented to the public in four separate phases showcasing a stunningly designed combination of sixty-one small acreage lots. This desirable property is nestled in between two highly regarded and stately southwest Rochester neighborhoods—Weather Hill & Boulder Creek.
Highlights
•
Breathtaking and serene countryside views
•
Estate lots to afford varying tastes and styles of finely crafted homes Secure investment through architectural control & premium location
•
Beautiful and spacious living environments, featuring an alluring mixture of woods and open spaces
Salem Rd SW, right on Weatherhill Rd. Left at the T intersection. The subdivision is on the right.
Click for LOCATION
NEW HOME BUILDERS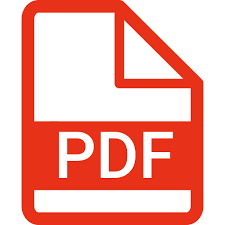 Builders Profile as of December 2020  Find a Builder
Nearby Cities Incentives
$(document).ready(function(){
/* $(".mn-banner").css({"display":"none"}); */ $(".mn-dealsbuttons").css({"display":"none"}); $("#mn-footer-navigation").css({"display":"none"}); $("#mn-footer").css({"display":"none"});
});